On Demand turbo charges your small business marketing
The leading turn-key digital marketing service small business love
Welcome
Social media and digital marketing are dramatically changing the way small businesses attract and retain customers.
Our turn-key digital marketing solutions can have your business on the leading edge in just a few days.
.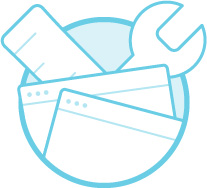 Content Marketing
We position you as an expert with engaging, professionally written, ever-green content and images tailored for your business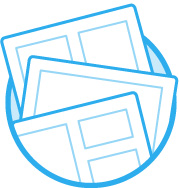 We turn your on-line properties into content magnets using professionally created material along with white hat Search Engine Optimization strategy tailored for your business. Email Marketing
We keep your business top of mind with a continuous stream of light-tough emails
We Save You Time
We aren't a self-help solution. We provide a complete, done-for-you, solution that gets your digital marketing strategy implemented quickly. 
We Grow Your Business
We nurture leads into prospects who are interested in your products and services by helping customers to know, like, and trust your business.
Our Automation Cuts Your Costs
Our revolutionary technology allows us to provide exceptional content at an amazingly affordable price.
Join over 5,000 happy clients across the United States
I LOVE you guys! What makes it so special is the people! I am so thankful that I get to work with all of you. I could never do any of it without all of the support."
Tina McCain
What this project has done for me is to revitalize my spark.
Maggie Lancy
Fantastic Results!!
Thomas Fourt
We can help grow your business. Get Started Today!