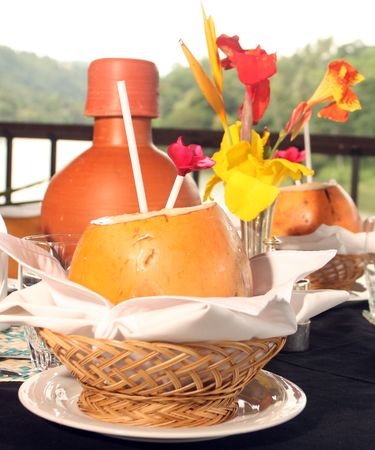 How would you like to be known in franchise circles as a franchisor noted for achieving the "most improved franchisees?"
Rose Kuhnau attributed her New Orleans-based Smoothie King franchise turnaround to keeping the bigger picture at the forefront.
She addressed multiple areas in the store that needed some TLC. The biggest issue came down to customer service, as patrons wondered if they would get a better bargain at a competing franchise concept nearby.
Kuhnau took a global approach to improving franchise units, leading her staff to an understanding that every aspect of the franchised brand should be tackled simultaneously. After all, it does little good to spit-shine the store to a gleaming masterpiece of cleanliness when at the same time customers endure long waits in line.
This franchisee understood all aspects of the customer-service experience needed to be in place for the franchise to maximize sales. That's the way to turn around a struggling brand.
But here's the rub: How do you communicate that commitment across multiple store locations? When a brand expands, sometimes customer service suffers because the focus is on operational concerns. Yet, if that decline in customer focus is not turned around quickly, sales will plummet.
The answer is to pursue a global approach in franchise management. Develop a checklist for each area of your franchise and track performance. Then you will have the information you need to take your franchise to the next level.